Details
Location: Dyson School of Design Engineering – Lecture theatre G01B, SW7 2AZ. (Enter through Fusion Cafe)
Date: Tuesday, May 31, 2022.
Time: 11:00-17:00
Lightning talks (~15 minutes), keynote preseantations, and networking!
Coffee/tea and snacks (vegan/gf options available) provided by the EEE department.
We invite all researchers within Imperial to attend.
(e.g. postgraduate students, researchers, and professors - and invited guests from this audience)
For further information please contact us on f[dot]alotaibi21[at]imperial[dot]ac[dot]uk.
Presented by: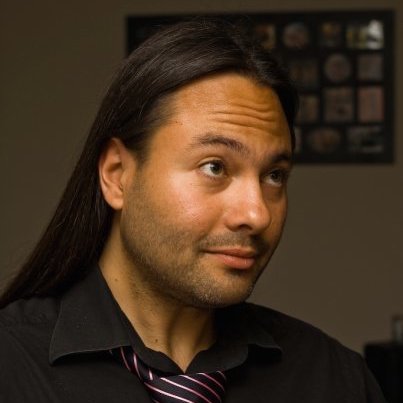 Professor Lorenzo Cavallaro
Professor of Computer Science at UCL
Presented by: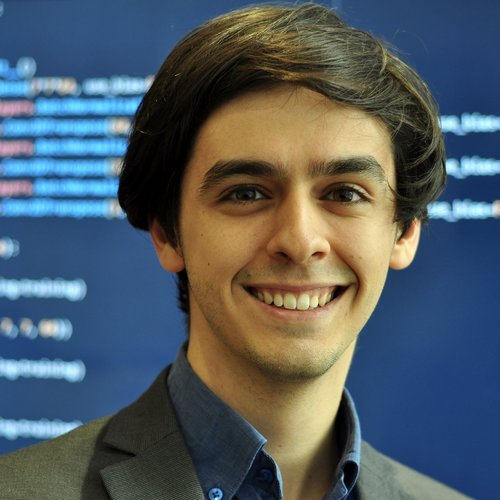 Dr Giulio Zizzo
Research Staff Member at IBM Research
This symposium is composed of INFORMAL lightning talks by researchers at Imperial who work in the intersection of machine learning and cyber security. The talks should be about a current applied ML&Security research (COMPLETE OR NOT COMPLETE!!), which will be followed by brief Q&A.


The goal of this event is to connect those who work in this area; we look forward to your active participation.
If you are a speaker and the assigned time does not work for you, please contact Kate Highnam (kwh19[at]ic[dot]ac[dot]uk).