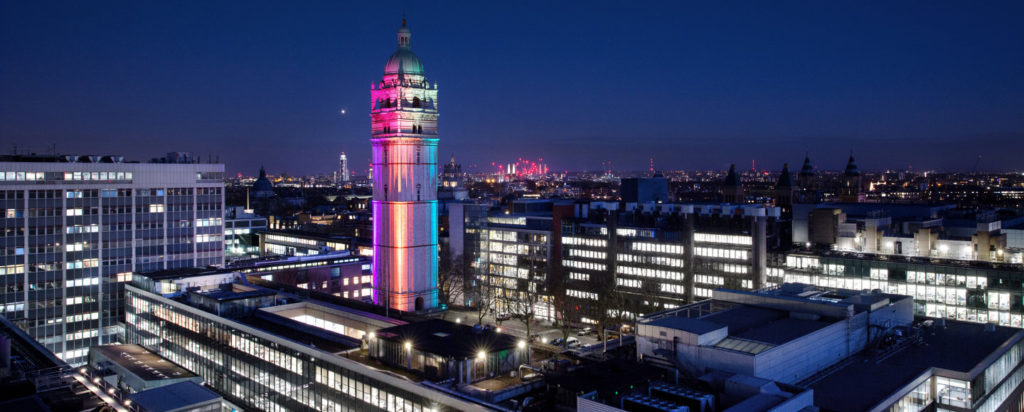 Details
Location: Lecture Theatre 311, Huxley Building, South Kensington.
Date: Friday, May 5, 2023.
Time: 9:00-17:00
Lightning talks (~15 minutes), keynote preseantations, and networking!
We invite all students, researchers, and professors within Imperial - and invited guests from this audience - to attend!
Coffee/tea and snacks (vegan/gf options available) included for in-person attendees.
For further information, please email f[dot]alotaibi21[at]imperial[dot]ac[dot]uk.
This symposium is composed of INFORMAL lightning talks by researchers at Imperial who work in the intersection of machine learning and cyber security. The talks below are about current applied ML&Security research (COMPLETE OR NOT COMPLETE!!) and each talk will be followed by a brief Q&A session with the speaker. These talks are not recorded but online viewing is available to online, registered attendees.


The goal of this event is to connect those who work in this area; we look forward to your active participation!
If you are a speaker and the assigned time does not work for you, please contact Kate Highnam (kwh19[at]ic[dot]ac[dot]uk).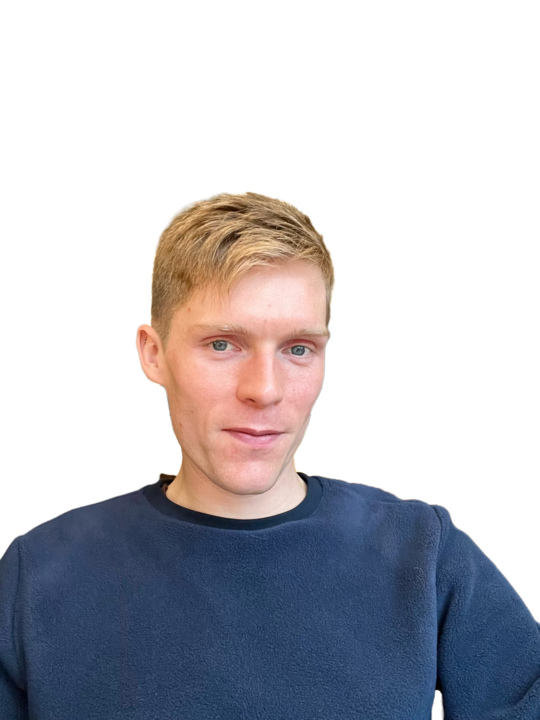 Dr. Chris Hicks
Principal Research Scientist at Alan Turing Institute.
CAGE Fighting with Machine Learning and the Gap between Human and Machine Performance
Chris co-leads the AI for CyberDefence (AICD) Research Centre at the Alan Turing Institute. Building on a background in computer security and privacy (e.g., reverse engineering, embedded systems, cryptography, key management), he now works at the intersection between AI and cyber security with a focus on autonomous decision making. Chris's current research focusses on fundamental and applied concepts for autonomously defending computer networks using Deep Reinforcement Learning. Long-term, Chris aims to transform the science of computer security through applied and fundamental advances in AI.
Joint Keynote - DeepMind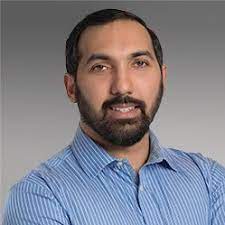 Vijay Bolina
Chief Information Security Officer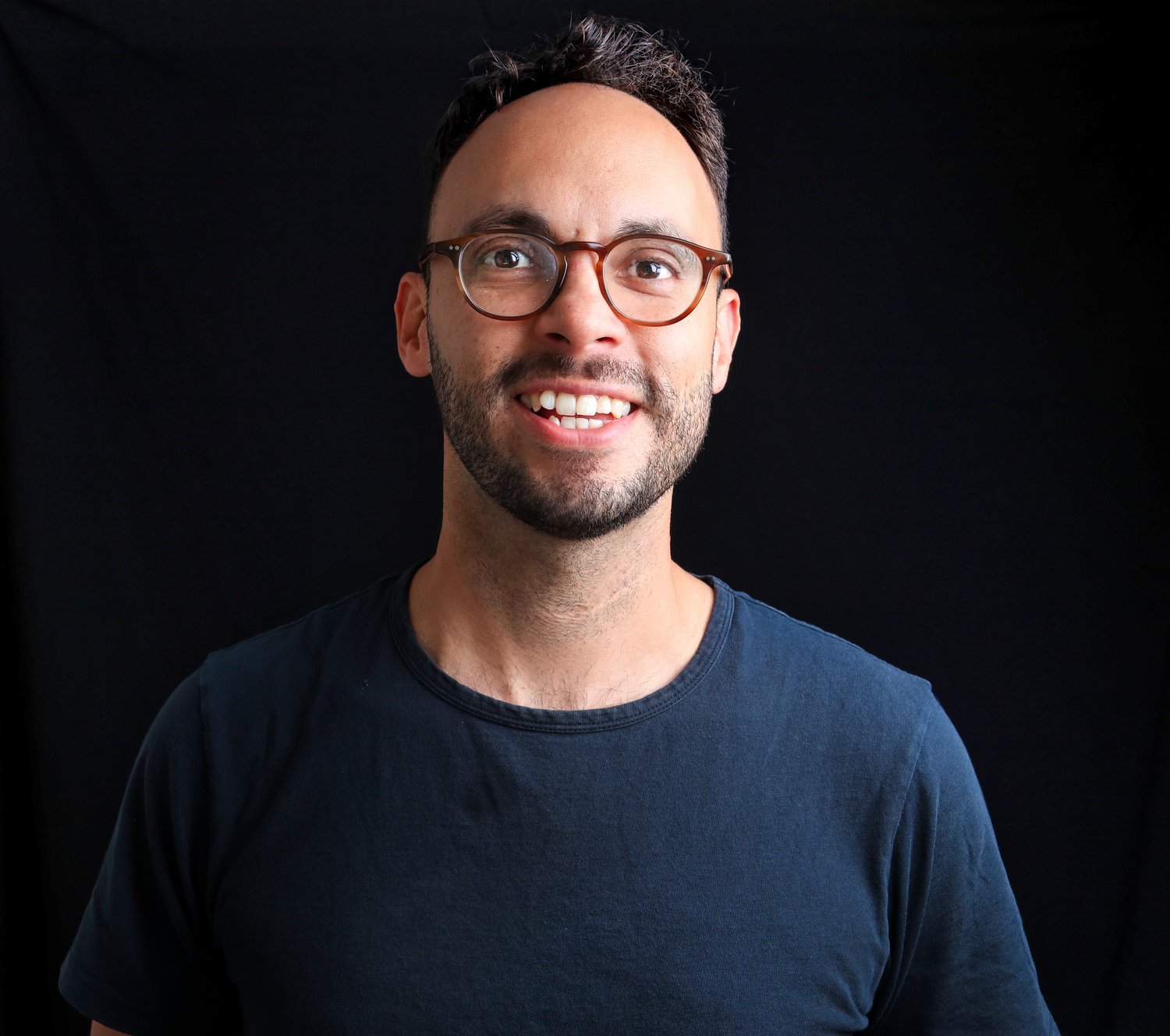 Dr Mikel Rodriguez
AI Assurance